delicious and alien, Poems by Ann Yu Huang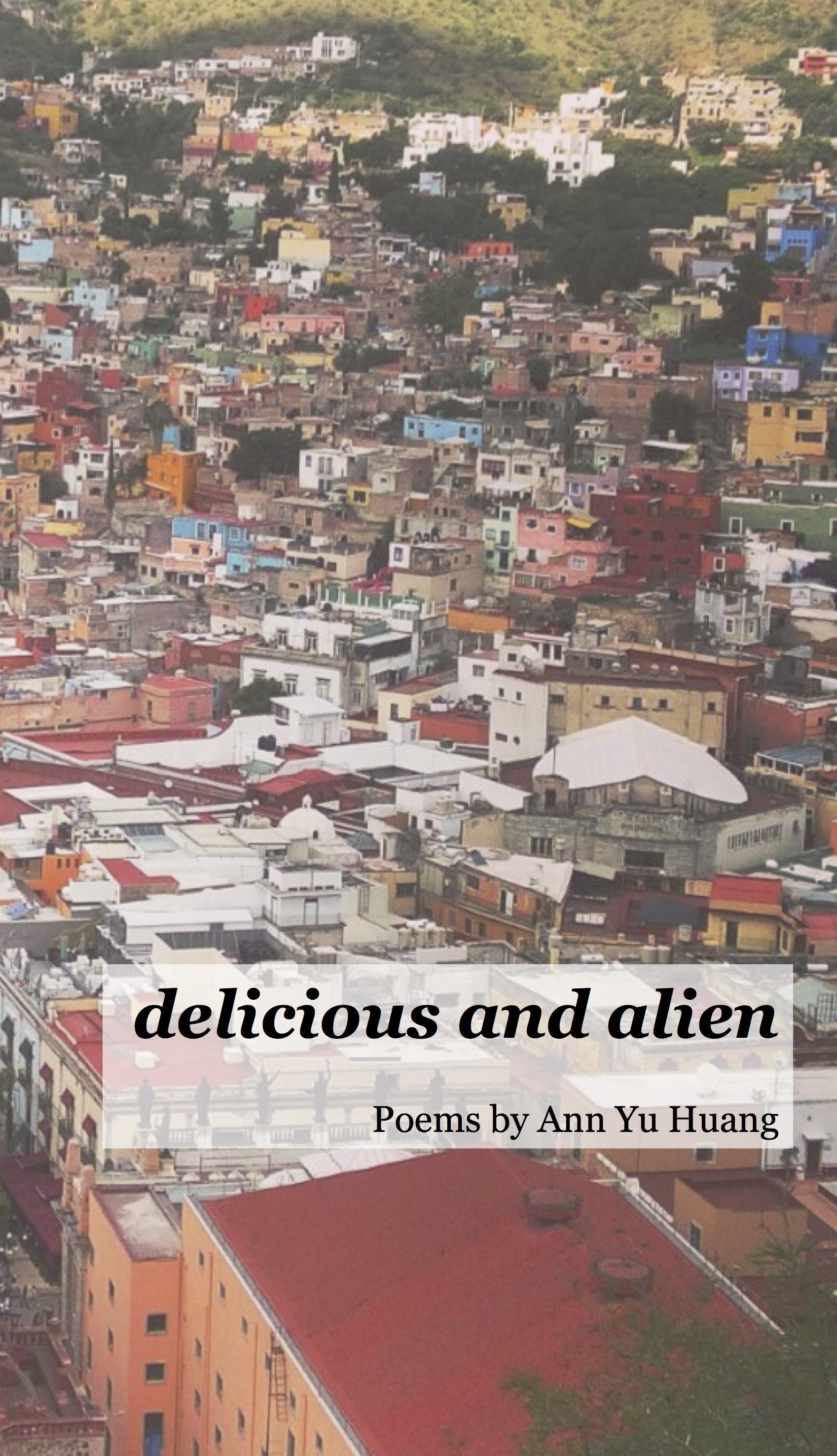 In delicious and alien, pelicans dive to clear waters near a foreign city, seeking their catch, an ineffable meal. In such surprising juxtapositions, Ann Yu Huang makes us see the world anew, beautiful and strange, delicious and alien.
Praise for Ann Yu Huang's Previous Work
"Ann is a poet who demands utmost attention, the kind of careful attention she has given to the world in her evocative and compelling poems."- Richard Jackson
"Through her vision, colored by exile and desire, details in the everyday world take on clarity and startling, exquisite strangeness. She makes the world anew."-Leslie Ullman
Ann Yu Huang was born in China and moved to Mexico when she was a teen. She holds a Master's degree in Writing from the Vermont College of Fine Arts and currently resides in Newport Beach, California. Her previous collections include White Sails (Cherry Grove, 2015) and Love Rhythms.
ISBN-13: 978-1625492258, 102 pages, $19