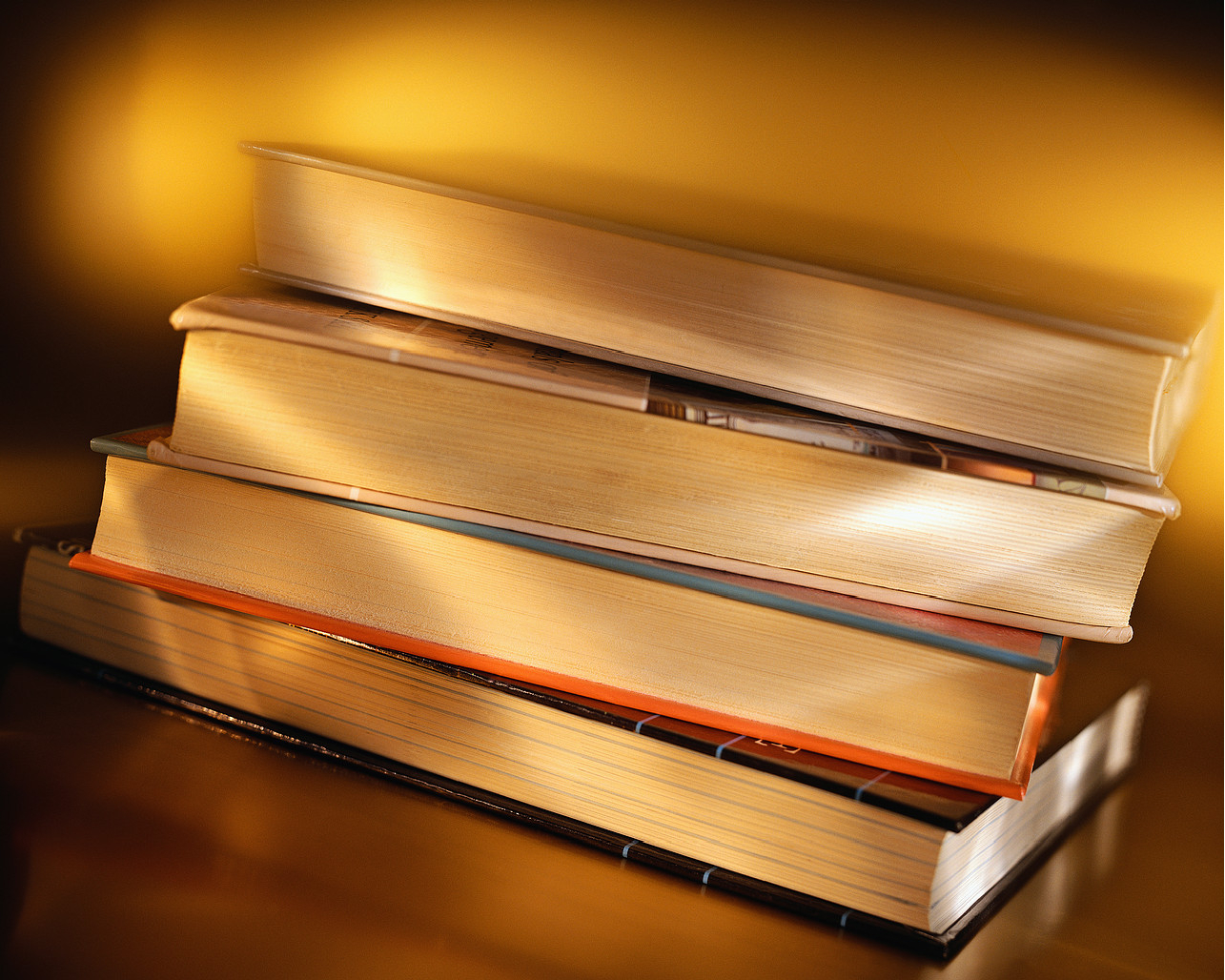 Cherry Grove Collections
Ordering Information: Bookstores and Individuals
---
---
Copyright © 2000- WordTech Communications, LLC
Site design: Skeleton
Sample Poems by Jennifer Soule
---

Morning Circle

The moon setting in the west,
coyotes howling in the south,
a gold sun rising in the east,
lightening flashing in the north,
October morning softly circles.

---


Haiku Prayer


haiku
breathe me
home

on the Great Plains--
earth deep as the ocean
sky even wider

November evening
snow sky has arrives--
lights turn on early


---

Blizzard Birthday January 12

As I turn 54
this cold foggy day
the bushes burn with hoarfrost.

This date in 1888
the Children's Blizzard
swept our end of South Dakota.

112 little ones
on their way home from school
did not arrive.

No storm advisories, Doppler.
No school buses. No paved roads.
And 54 was older, then.

---

Prayer for June

Let less happen in the realm
of extremes this summer
and make it as ordinary
as peonies opened to pink
by tiny ants.
July moon rise
fireflies come out to play
radio towers blink