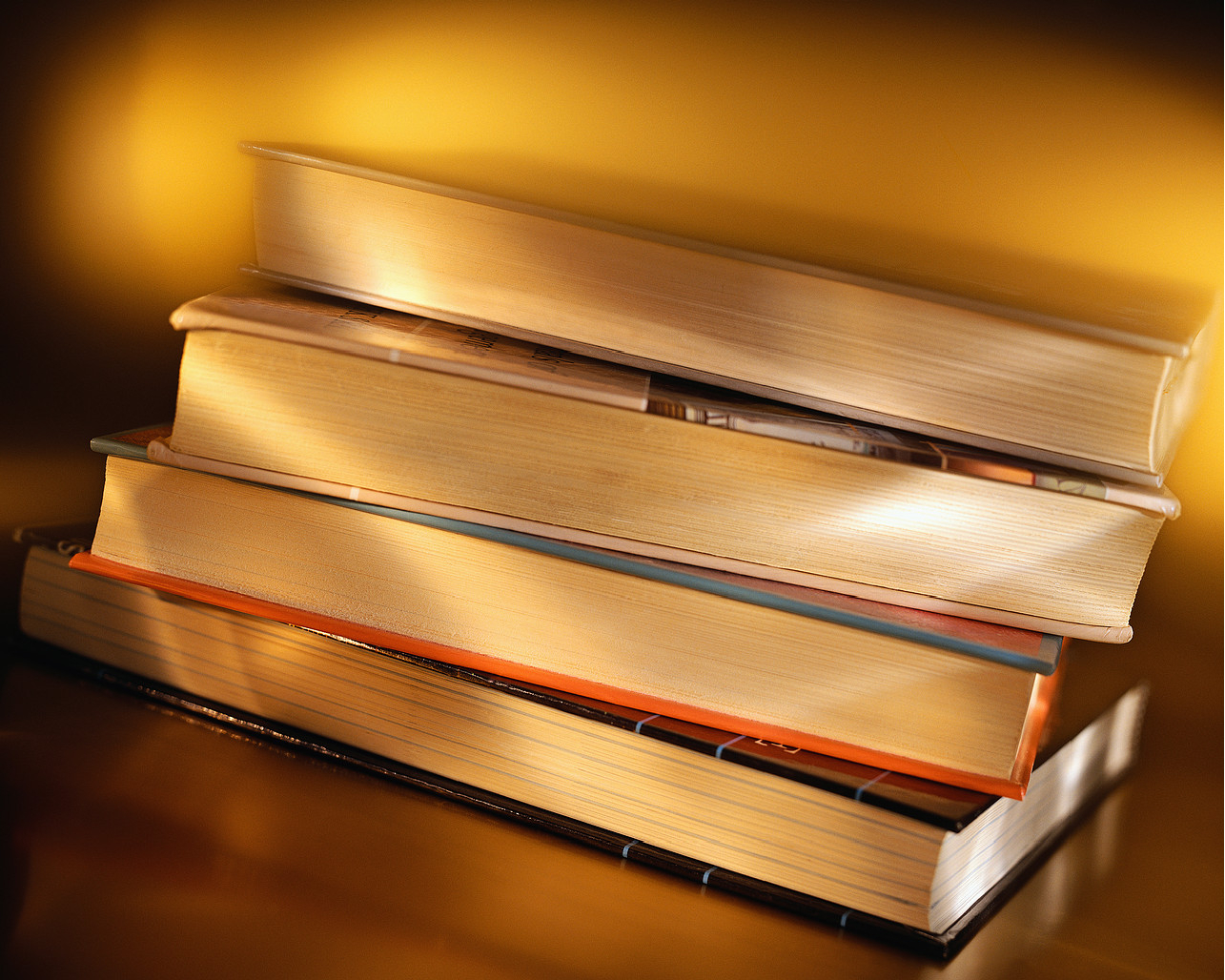 Cherry Grove Collections
Ordering Information: Bookstores and Individuals
---
---
Copyright © 2000- WordTech Communications, LLC
Site design: Skeleton
Sample Poems by Leah Johnson
---

Bindweed

On my knees in the morning grass I reach
for the bindweed strangling you
slide my fingers down
its smooth sturdy stem, follow
to where it meets the soil.

I tug, pull it out, knowing
once again I've failed
to source its root. It will return.

Patience darling, as I carefully unwind
from your stem, your leaves, your bud.
Release your young body.

---


First Story

God is in every particle of everything.
I tucked this gift into a little pocket
in my heart. I was so happy through morning
ablutions, making the bed, eating breakfast,
sweeping the front porch, watering the plants.
I was loving the heck out of every particle
of everything. My mind began to parse.
Even in the concrete the workmen next door
are pouring onto the walkway? The plastic
bags hanging on the doorknob for recycling?
The plastic straws killing sea turtles? The atom bomb?
Even in my friend's lymphoma? In the
chemotherapy ravaging her body?
How can Mystery not discriminate?
And can Spirit be in all these things and still
reside elsewhere as well, like having
a vacation house in the Bahamas and
an apartment in New York City? I could
have gone on like this all day. I could have gone on
dissecting, like peeling an orange and pulling
its segments apart. Or the mad act
of cutting into an apple, and eating it.

---

Blue Summer Evening

She sees herself on a blue summer evening,
arms flung out, spinning round as she
stares up at the darkening sky, loses her
balance and falls to the cool grass, dizzy with freedom.
And she sees all the things that aren't in this picture:
the enormous backyard, trailing like the wake
of the great grey ship of their two-family
house, and floating in that wake the small wooden
sandbox where she filled her cousin's ears and
nostrils with damp yellow sand. Grapevines
along the back fence, her child-self-- impatient
for the taste of grape--polishing a hard green
berry on her sundress, biting into it,
surprised and delighted by crunch and sour.
And later, squeezing ripe Concord grapes out of
their purple-black skins into her mouth,
spitting hard seeds, savoring the taste of sweet,
the feel of it sliding down her throat.

---

Butcher

Those summer days I sat
all elbows and knees
on the worn wooden steps
of the corner store.

Sucking my Popsicle,
excavating a Dixie Cup
with a flat wooden spoon, chewing
red wax lips, Bazooka gum,
Good and Plenty.

Nights I sleepwalked my way
through my childhood, dreamed
I was a spinning top stuck
in the spinning spot watching
the hands of the kitchen clock
circling crazily backwards.

Some days I returned
soda bottles for a nickel each,

picked up fresh hamburg
for dinner, watched him shove
the cold raw beef
into the grinder.