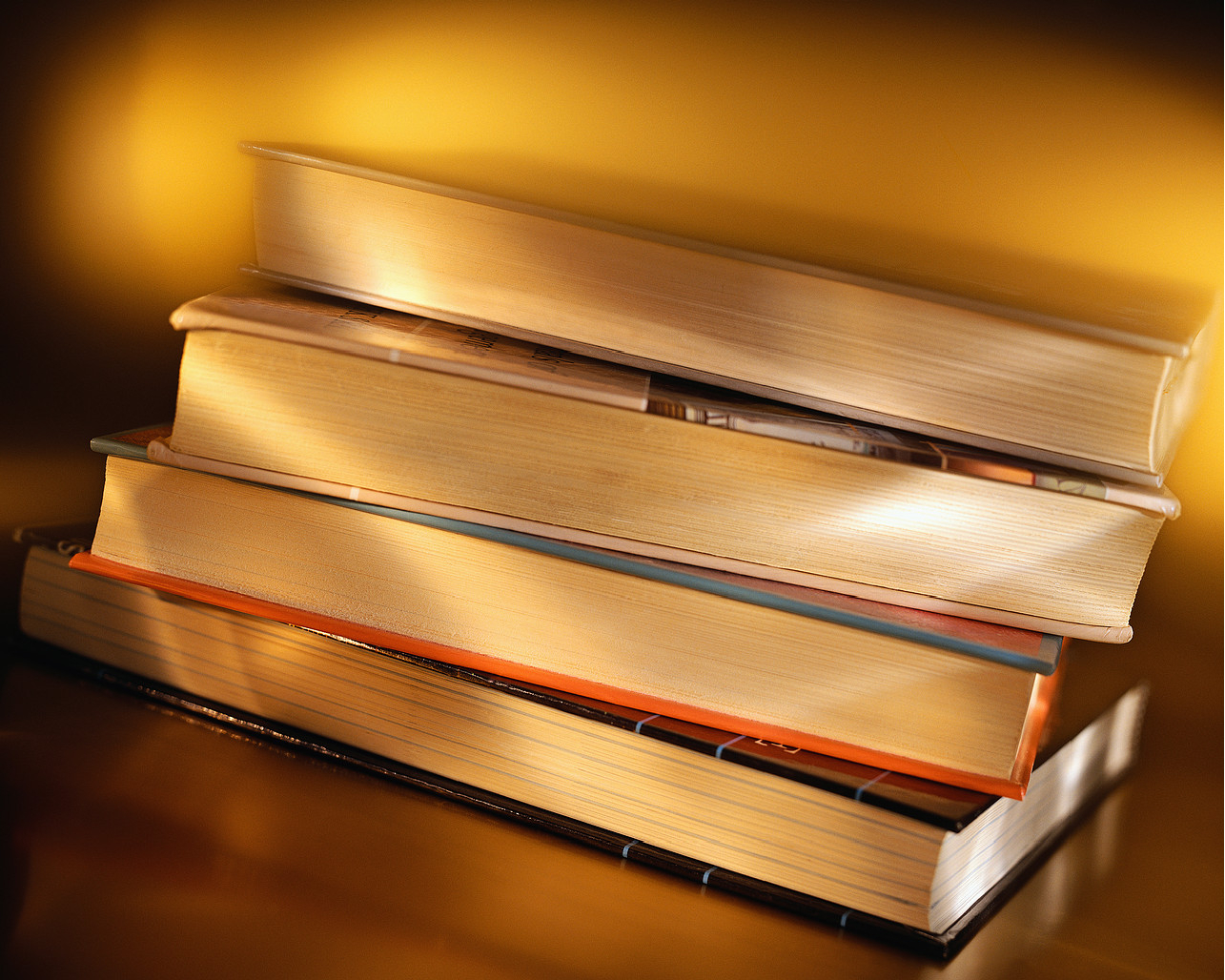 Cherry Grove Collections
Ordering Information: Bookstores and Individuals
---
---
Site design: Skeleton

Sample Poems by Carol Jennings
---
Mano Sinistra

I have carried mother's tattered
Schubert sonatas, impromptus,
fantasias back and forth
to piano lessons. Bought
before I was born, binding
held by tape, its cover
and pages leave paper crumbs
on walkways, in cars, on pianos.
For months, I have struggled
with the B flat major Sonata,
composed two months before
his young death; its broad
reaches exceed mine, as I recall
how mother's long fingers
handled them with ease.
Here, my teacher says, skip
to the Andante movement –
it's astounding, and you can do it.
He shows me how it is played:
the left hand, mano sinistra,
crossing over the right to touch
the upper octave ever so lightly,
a sound you can barely hear
but feel that you have heard it.
As he plays, I hear mother
fifty years ago at her piano,
while in the next room,
I read, solved math problems,
daydreamed my future;
mother giving voice
to Schubert's sense of death,
me absorbing both of them,
but barely so, not knowing it.
I rush home to her piano,
now mine,
so we can play Schubert,
mourn him a little,
the two of us, together.

---

In Rome with John Keats

In the small room where you died,
I stand at the end of a narrow bed,
as perhaps you did on better days,
stare out the window at Bernini's boat
still sinking on the Piazza di Spagna.

And had you not been so weak,
his marble boat, like the Elgin Marbles,
might have sparked another ode or sonnet
on mortality – a new metaphor
for the life slowly leaving you.

In those last days, to which poem
did you turn for comfort?
I would guess the Nightingale –
your darkling singing to you
in full throated summer ecstasy

out of the embalming dark, in high
requiem for a coming February death.
Or could it be the urn? – with lovers
on the brink, like you and Fanny,
bliss always out of reach.

Nothing is left of your time here
but Severn's death-bed portrait –
tendrils of hair damp on your forehead,
lids shut, candles throwing shadows
on your face, still perfect at the end.

Though they burned all you touched,
in a bonfire below, you linger here listening
for footsteps on the stairs, horses on the square,
mandolin players on the Spanish steps,
the poem in the blood rising in your throat.


---

Playing Debussy

She spun notes for you
in her wistful way,
the girl with the flaxen hair.

I was that girl in a younger self,
playing you in the key of G flat,
fingers always light as you desired.

I have more years now than you
at death, and find you less mystical
than I did when I was her.

I still love it when your major and minor thirds
roll off my fingertips; I marvel
that the dramas of your life –

affairs with Parisian ladies,
the wife who shot herself but lived,
wars that roared through France,

cancer that consumed you –
these stories are not replayed
in the soft refraction of your scores.

You hated the word impressionist,
yet blurred your tones
as the painters their colors and lines.

Though I have left behind
the flaxen-haired girl,
I have not given you up.

The ephemeral light of your moon
still splays across my piano keys,
prevents me from sleeping.

The floating chords of your sunken
cathedral, La Cathedrale Engloutie,
mimic the rise and fall of tides –

a stretch for small hands, stiff fingers;
yet, I want to bring the illusion
out of the water for you, again.

---

Epistle to Paul from the Ruins of Ephesus

I see you stalk
these marble streets
in anger, hear you harangue
silversmiths, harlots,
worshippers descending temple steps.

It was not, you know,
about the gospel you preached,
or your fabled vision
on the Damascus road,

but only about the art
you wanted to kill –
their silver statues of Goddess
of childbirth, the hunt and the moon,
Artemis, molded so delicately,
with testicles of bulls
in place of her breasts.

You believe this city deserved
its fate – assault by Goths
who wrecked her temple
save a single marble column,
then slow death as the seaport
silted over, blocked ships bearing
oil, saffron, silk, purple dye
from the mucus of mollusks.

But, did you see what brings us back
to this place, even in ruins?
Though you surely eschewed
the temples and brothel,
did you pause from argument
to admire Hercules' Gate,
Aphrodite's statue, or
the marble Arcadian Way
from harbor to amphitheater? –
where they put you on trial,
ordered you out of town.

I re-read your letter to Ephesians.
Though eloquent on love and grace,
dark and light, faith and unity,
you were too heavy-handed
with admonitions –

don't drink too much wine,
wives submit to husbands
(as though you knew of marriage),
children obey parents,
slaves obey masters,
pray at all times –
especially for the saints and for you –

already convinced
you were destined
to be one of them.


---

The Dead Composers

Evenings they keep company
with me. I begin with Mozart,
who flits about the room,
glass of wine in hand, laughs
at my wrong notes or slips of rhythm,
tells a dirty joke when I pause
between parts. I want to play him
with elegance, share supper with him,
save him from that early death.

But I can do none of these,
so on to Beethoven's Pathetique.
I love him best for pouring
light and dark into every score –
though now he glowers in the corner,
does not forgive mistakes,
never smiles, even if well played.

It gets late, so I shift to romantics,
who impatiently wait their turns.
Chopin wrote nocturnes for married women –
were they patrons or lovers, I boldly ask?
He smiles mysteriously, does not reply.

Liszt wrote for hands larger than mine
changes key often, complicates the rhythm;
yet he allows for liberties,
as Mozart never will,
and I am grateful to him for that.

I like to close with Brahms,
who dreamed, I'm sure, of holding Clara
through his waltzes and rhapsodies.
But Schumann frowns at me from the stairs,
so I mollify him with Scenes of Childhood.
Schubert must wait until tomorrow.

Like having multiple lovers –
these connections
of cadences and keys,
chords and accidentals,
changing tempos,
touches of ivory, not flesh.

They are faithful in their way,
the dead composers,
spirits who come
when summoned by their notes,
but always know it's time to leave
as I close the keyboard lid,
dim the overhead light.