Swimming the Witch, Poems by Leilani Hall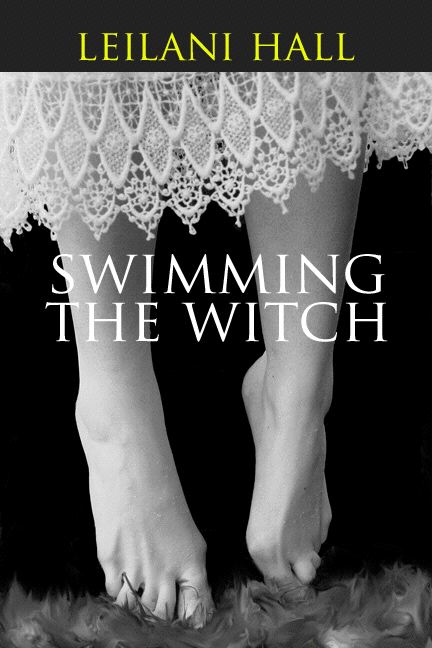 Swimming the Witch by Leilani Hall moves between 17th century witch-hangings and modern-day confessions as it explores the complexities of the imperiled body. Relying on research from records of executions, the poems speak to women otherwise unknown in history, "two feet above the ground / …dress shoes / laced sharp as lancets" (from "Station of Loss"). Hall's skill with lyric rhythm and image create a haunting chorus of voices that touch our collective memory of deep history and our pressing sense of present news.
"Leilani Hall surprises with her unforced ability to write in the presence of female archetypes: the masks that both imprison and free us. What one of Hall's women says to another also describes this book: these poems 'are beautiful' … 'Beautiful like a thin blade of grass.'"—Angela Ball
Leilani Hall received her Ph.D. from the Center for Writers at the University of Southern Mississippi in 2001 and is currently Assistant Professor of English at California State University Northridge, where she teaches creative writing and theories of poetry.
1932339906, 96 pages