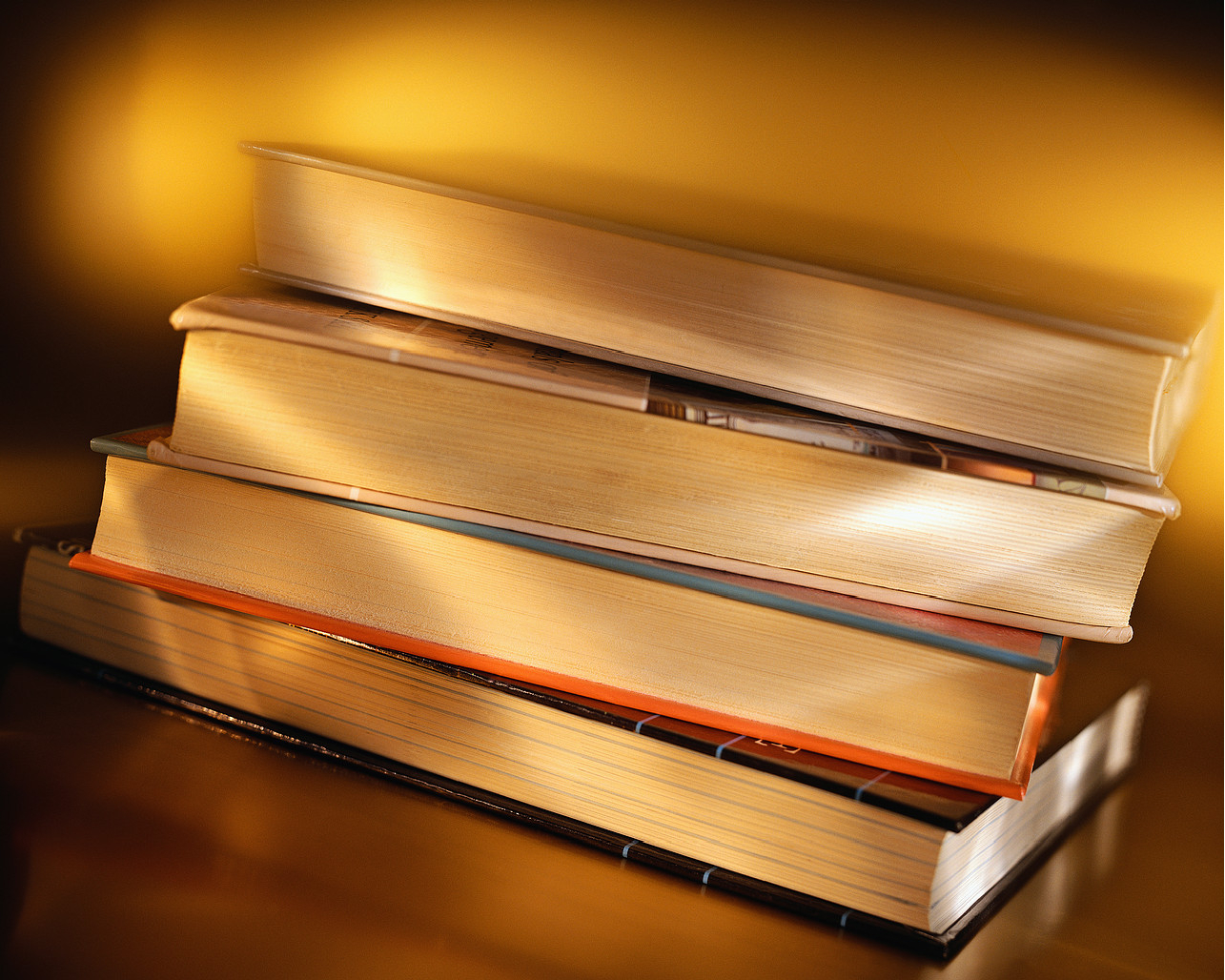 Cherry Grove Collections
Ordering Information: Bookstores and Individuals
---
---
Site design: Skeleton
Sample Poetry by Matthew Brown
---


Fresh honey most mornings

I love you

Blue birds back outside our window, mating

I love you

Peony blossoms dripped with whitewash

I love you

Clean linens on clotheslines, blowing the backyard spring

I love you

Pink roses in a blue tinged vase
I love you

A hand carved tulip on the nightstand
I love you

Your chestnut curls for Sunday
I love you

The fine press of your gray skirt pleat
I love you

A white blouse untucked
I love

Late spring in mid-summer this year
I love you
Grandpa's rosary in the toolbox
I love you
Wind chimes pulling loose your name

I love

The soft shimmer of your eyes, winter mornings in the lake fog
I love you
Loose seed in the foyer
I love you
The feeder unfilled
I love you
The way I couldn't say goodbye
I love you
The first dishes of our own
I loveyou
The child we loved but never had
I loveyou
Little Emily waiting for her mama
Iloveyou
Your sweet breasts in the night air
Iloveyou
Your sweet breasts gone
Iloveyou
My ring's only mate, underground
Iloveyou
Small gray birds singing in the morning
Iloveyou
Iloveyou
You are gone
Iloveyou
Iloveyou
Forever forever
Iloveyou
Iloveyou
You are gone forever.

I love you. I love.

I loveyou.